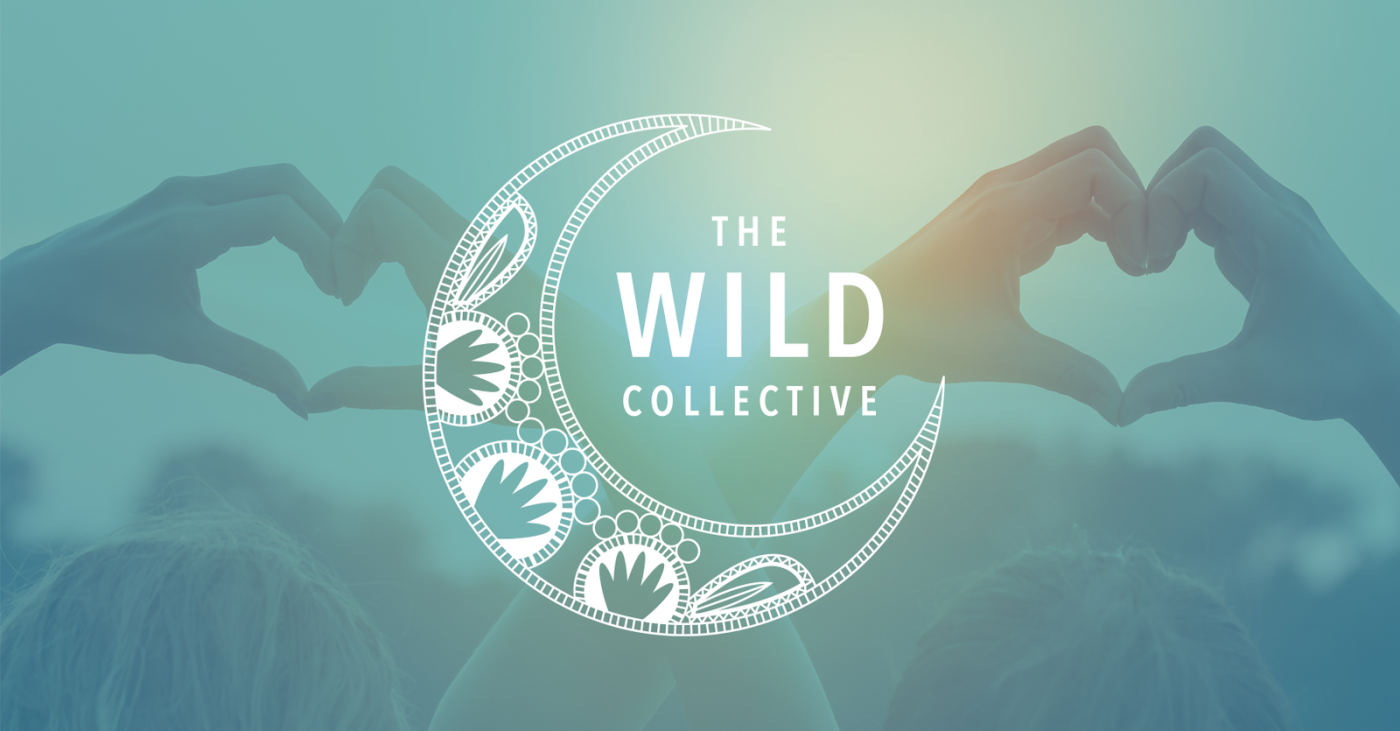 Sisterhood is the medicine I never knew I needed.
I had read up on all the research and on an intellectual level it made sense. But I didn't realize it was the missing link for my health until I had my son, Stuart, 3.5 years ago, and felt so alone.
I went through some pretty serious breastfeeding challenges, which left me feeling isolated and like a failure as a mom and as a Naturopathic Doctor. The breastfeeding challenges eventually led to severe sleep deprivation, which quickly turned into postpartum anxiety. I remember the thought of getting out of the house was fraught with stress so severe, that sometimes it was just worth it to stay inside all day. I isolated myself from my friends and family and blamed it on being "busy" and "tired". Eventually, I hit rock bottom when I suffered from burnout and low mood. I remember reading to Stuart before bed, trying to put on a happy face, but really feeling too tired to even read the words on the pages. I would sing him bedtime songs and do my best not to cry.
Eventually, I reached out for support from a psychologist, my medical doctor, my Naturopathic Doctor and my family and friends. I got the help I needed and allowed myself to be vulnerable and supported by others. I also found out that my thyroid was under-functioning and my adrenals were out of whack; things that can be treated using naturopathic medicine. I joined mom groups and devoured "real mom" podcasts, which led me to co-create the Perimenopausal Mamas podcast to support other moms going through challenging times to let them know they are not alone and that there are solutions out there for them.
And then, when I came across The Wild Collective, a revolutionary women's health and community initiative, I knew I had to become a facilitator.
The Wild Collective is a perfect blend of health education, empowerment and community support. Not only do I get to help women uncover the blockages and imbalances that may be interfering with their ability to live their best life; I also get to facilitate the creation of a community of like-minded women that helps each other out and reclaims their wild.
This is how you can meet your people. People who love and accept you for who you are, so life can get a little sweeter and a lot more fun.
Be prepared to be a part of something raw and real and to see transformations in your health and in your life.
As a clinician it is often hard to get women to face the obstacles to cure that are seriously getting in the way of thriving health. Negative self talk, sadness, projected expectations and hanging out with energy vampires all impede your ability to heal. It is my experience that sisterhood is the answer.
It is such an honour to be a part of the Wild Collective. I look forward to travelling on this journey with you, in sisterhood, as we each allow each other to stand in our light, gain clarity on purpose, and take bold action.
When I say sister you are home, I take that very seriously.
When I say reclaim your wild, I mean that wholeheartedly. '
When I say your community awaits you, I mean it.
You deserve sisterhood that feels like soul food; you deserve a safe space to grow and thrive.
The Wild Collective is starting very soon. Join me for the info session and learn why this is the medicine you never knew you needed.
Space is limited. Sign up for one of the free Info Sessions (the week of Jan 25th, 2021) HERE.There are some EPIC bonuses if you attend live!
In Sisterhood,
Lisa xo
If you have any questions about the Wild Collective, or want to reserve your spot, contact me HERE (even if you can't make the info session).