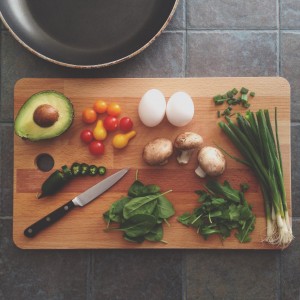 Are you:
Sick of scrambling to get dinner ready, night after night?
Bored with your usual recipes?
Want to feel prepared for the week AND eat healthy meals?
If so, then it's time to join my Sunday Meal Prep Program!
What's included:
5 Recipes (with leftovers) for lunches and dinners, such as Broccoli Almond Protein Salad and One Pan Mediterranean Trout
2 breakfast recipes, such as Blueberry Banana Protein Pancakes
2 simple snack recipes that take under 5 min to prepare
All this for only $9.99 + HST!
Note: Once you click on the "Buy Now" button, you can scroll down the PayPal page to pay by credit card if you don't have a PayPal account.
Have a Crockpot (Slow Cooker) that hasn't been used in decades? Then dust if off and sign up for my EASY PEASY SLOW COOKER PROGRAM.